Enabling transformation in our client companies by partnering with C-Suite leaders
Forcing deep reflection on core competencies and technical differentiation from an "external" perspective
Providing inputs on strategy, implementation tools, & methodologies
About Us
Project-based consulting services leveraging innovation for profitable business growth.
Specializing in metals, ceramics, polymers, abrasives, composites, chemicals and allied fields.
The sustainable impact of our efforts is a cultural transformation - to encourage the continual "looking outside" and "assimilation" of external ideas into the core strengths of the organization.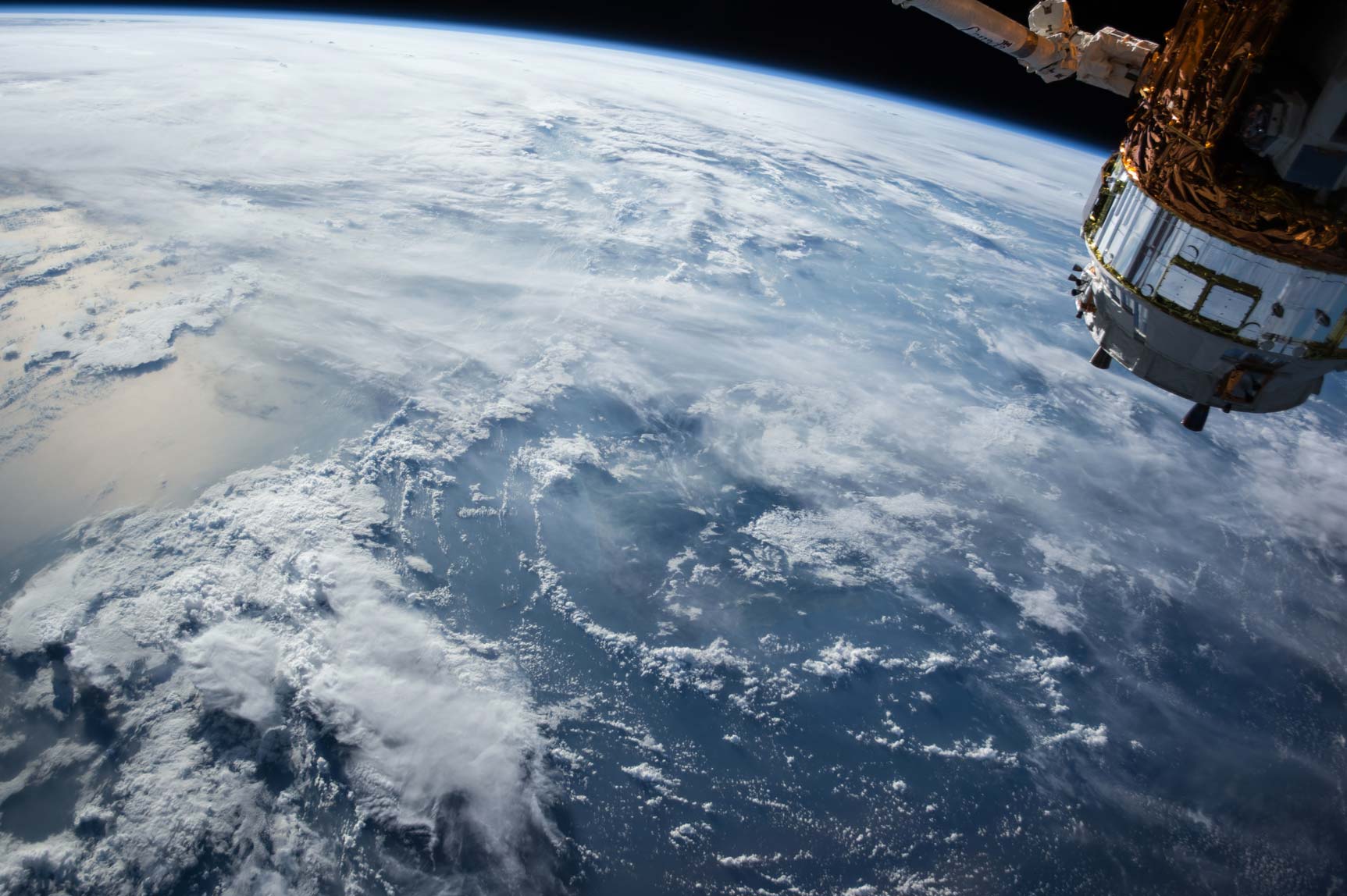 We aspire to partner with our clients to seamlessly bring outside ideas in on a continuous basis and to implement these ideas for direct impact on the financial results and on the culture of the company in a sustainable manner.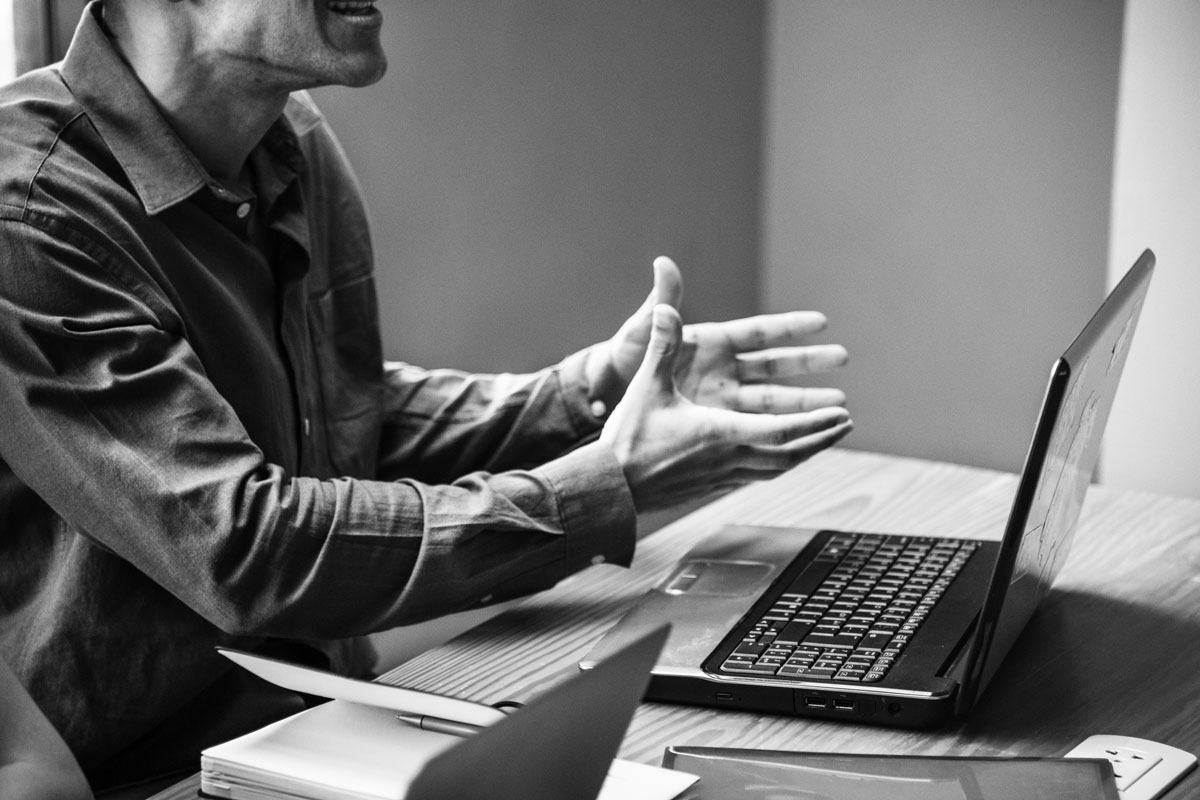 "Bridging" the internal cultures of the organization with the cultures of the external organization. The clients' employees directly engaged in the process play a key role while Materials Outovation™ serves as a catalyst.
Our Services
Consulting services in the field of material sciences:
Identifying new product needs in existing markets
Providing strategies to bring new products to new and existing markets
Identifying customers in targeted markets
Establishing pricing positions
Creating new product brands and associated sales and marketing literature
Research, development, engineering, and scientific services in the field of material sciences 
Engage in our exciting process and results
We would love to connect with you. Please send your inquiries – including requests for an exploratory call or meeting.
Contact Us
Assisting mid-market private equity companies in assessment and due diligence of possible companies for purchase.
Privately family owned, 140 year old mining company with presence on 3 continents – looking to leverage itself into new markets – proactively managing their product life cycle. We partner with the C-Suite.
Public company in primary metals operating in 10+ countries with over 10000 employees. We work with the C-Suite on (i) strategy, (ii) competitive threat assessments, (iii) enhancing innovation internally, (iv) building external networks with key universities, (v) guiding and leveraging some of the startups in their ecosystem to benefit the multinational and the startup.
Portfolio company of a Private Equity Firm. We partner with the C-Suite to define technical differentiation, leverage competencies into new markets, energize external networks, suggest operational and safety culture improvements.
Highly specialized and customized company working on industrial filtration applications for 60 years with 200+ employees.
Advising the CEO of a startup company backed by venture capital and by several multinationals including TOTAL and SABIC - encouraging industry specific "customer pull" strategies to accelerate growth.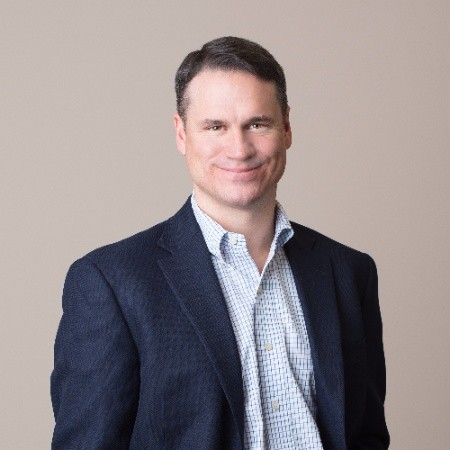 Ryan Meany
Managing Partner at Edgewater Capital Partners

Rakesh has a unique ability to connect the technical and commercial pillars of an organization to effect change. It has been a pleasure working closely with Rakesh as a board member of our Fiber Materials portfolio company. He has been instrumental in helping the company define its technical differentiation – clearly, succinctly, and backed up by data – and perhaps more importantly, what it means for where the company should focus its efforts for growth. Additionally, Rakesh has been a key resource as a sounding board for our management team for a variety of critical business issue, including HR, Health and Safety, and Strategic Vision. He works with a sense of urgency and effortlessly connects the details to the bigger, strategic initiative. I would wholeheartedly recommend Rakesh for any business needing transformational results and leadership.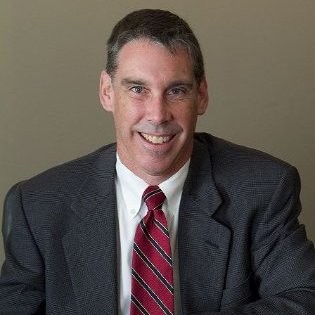 R. Randolph Rapple
President at Barton International

I have had the great privilege of working with Rakesh for the past year. He has assisted our firm with a product/market development program that has outshone every other program that I have been involved with over my 35 year career. Rakesh and his associates showed extraordinary discipline and excellent organization to get all of our minds around very complex opportunities and perhaps most importantly presented a way to prioritize these opportunities. This allowed us to focus where the rewards were both most likely and most profitable. I highly recommend Rakesh to any organization that is looking at developing new products and new markets.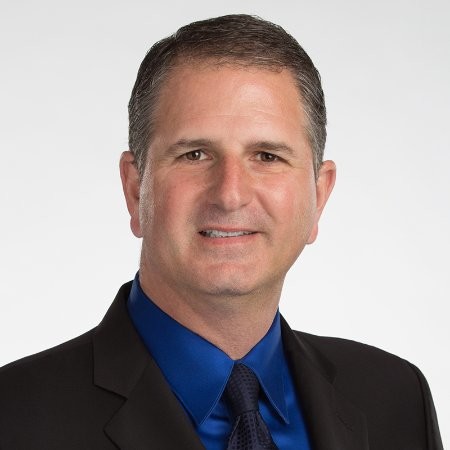 David Mather
President & CEO at MTPV Power Corporation

Rakesh is a rare senior executive and business leader who combines high energy level, technical knowledge and a deep understanding on complex business issues. I am impressed with his external network and his ease of blending topics such as pricing, market channel, new technology introduction, technology / operation scaleup, and innovation management.

Team
Our team consists of experienced professionals who have done such work for decades at multi-national companies. They are backed by individuals early in their career, university facility, and information services specialists.
Contact Us
We would love to connect with you. Please send your inquiries – including requests for an exploratory call or meeting.